How to prevent mold in the workplace
10/11/2019 (Permalink)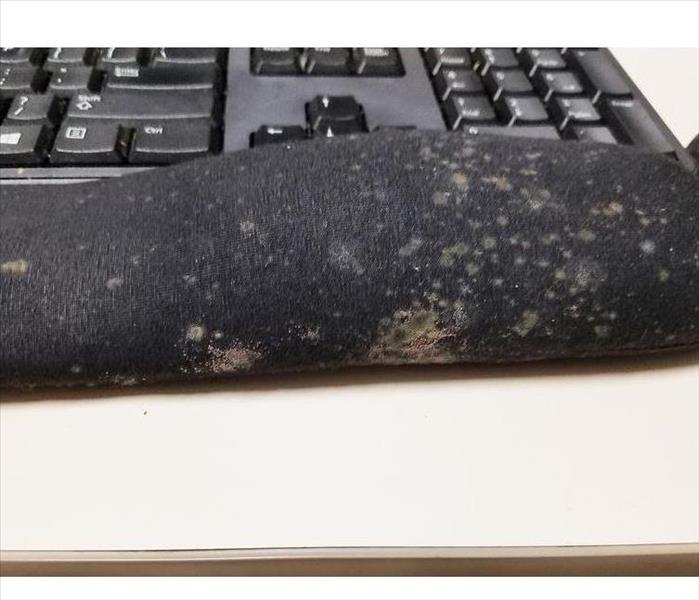 There are some important steps that employers can take to make sure that their employees are not exposed to mold. Following these tips can help save time, money, and the health of their employees.
Have a reliable and certified building maintenance crew who are well-informed about mold and mold causes.
Have all the plumbing checked regularly throughout the year.
Check the building construction and design.
Make sure there is proper ventilation in each area of the building.
During summer months, open windows or run air conditioning regularly.
Use mildew resistant paint in offices where workers spend most of their time.
Consider replacing old carpets or wooden shelving that might have been exposed to moisture in the past.
Always let your employees know that you're doing everything possible to prevent mold from growing in your building. When workers feel like their employers understand their health risks and are taking proper precautions to keep them safe, they're less likely to file claims.
If you find mold or you suspect mold is in your building, you can give us a call to SERVPRO of Atascadero. The consequences of mold are too high to not take it seriously. Primarily, the health of your employees always come first. You never want to be responsible for the serious health issues that your workers can contract in a moldy environment.