What to do when you have water damage in your property
10/11/2019 (Permalink)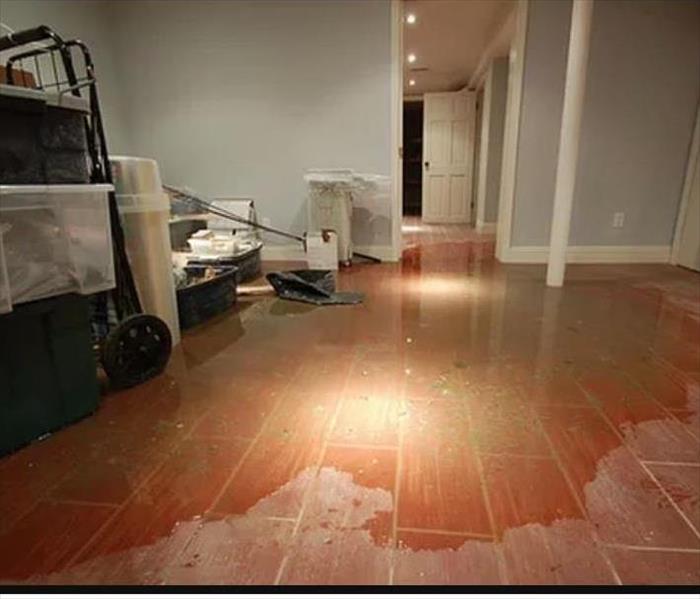 To determine whether you can clean the area up on your own or if you need to call in an expert, you're going to have to evaluate your situation and consider a few different factors.
A minor to moderate amount of water in your home should be manageable on your own, if you have the proper tools to deal with it. However, if the flooding is significant or is continuing to rise despite efforts to curb it, do not try to handle it on your own.
We don't suggest for you to consider in repairing a water damage especially if its a big repair. Leave this one to the professionals and follow instructions from local disaster relief authorities.
Before you decide to clean up water damage on your own, you first need to figure out where the water is coming from.

There are three different types of water that can cause a problem in your home. The type of water will guide you on whether you can do the cleanup yourself or if you need to bring in a professional.
The first type is clean water. Clean water might come from rain or leaky pipes and doesn't have harmful bacteria growing in it.
The second type is called gray water. This is water that comes from sources like your dishwasher or washing machine and may be slightly contaminated. This type of water can also be safe to clean up yourself, if you take proper precautions and use appropriate safety gear.
The last type is black water. Black water can come from sewers or flooding from a nearby body of water. Do not try to clean up this type of water on your own, as it can harbor all kinds of highly infectious organisms and other health hazards.
If you're unsure about the type of water you're dealing with, play it safe and call in a professional.
No matter how much we want to fix and repair a water damage thinking that we know what we are doing is going to fix it. It might end up making the situation even worse. Hiring a professional may be a better way to go since they know how to handle water damages no matter how big or small the damage may be. Here at SERVPRO in Atascadero we have technicians on hand to go handle any kind of water damage no matter what time of day it is.